Contact
Us
Dr. Cris Simmons is your expert in the Puget Sound area for TMJ treatment.  We look forward to your call to discuss your concerns regarding TMJ, sleep or orthodontics.
Get rid of your pain and smile again by calling our office to schedule an evaluation today…you'll be glad you did!
We can help with driving directions & parking recommendations.
Click Here to Contact Us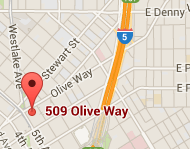 View Map
Seattle Office:
509 Olive Way, # 1451
Seattle, WA 98101
T 206.682.3399
F 206.682.0775
800.297.2804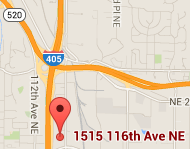 View Map
Bellevue Office:
1515 116th Ave. NE, # 303
Bellevue, WA 98004
T 425.637.1000
F 206.682.0775
---

Download New Patient Forms

Download Auto Accident Forms